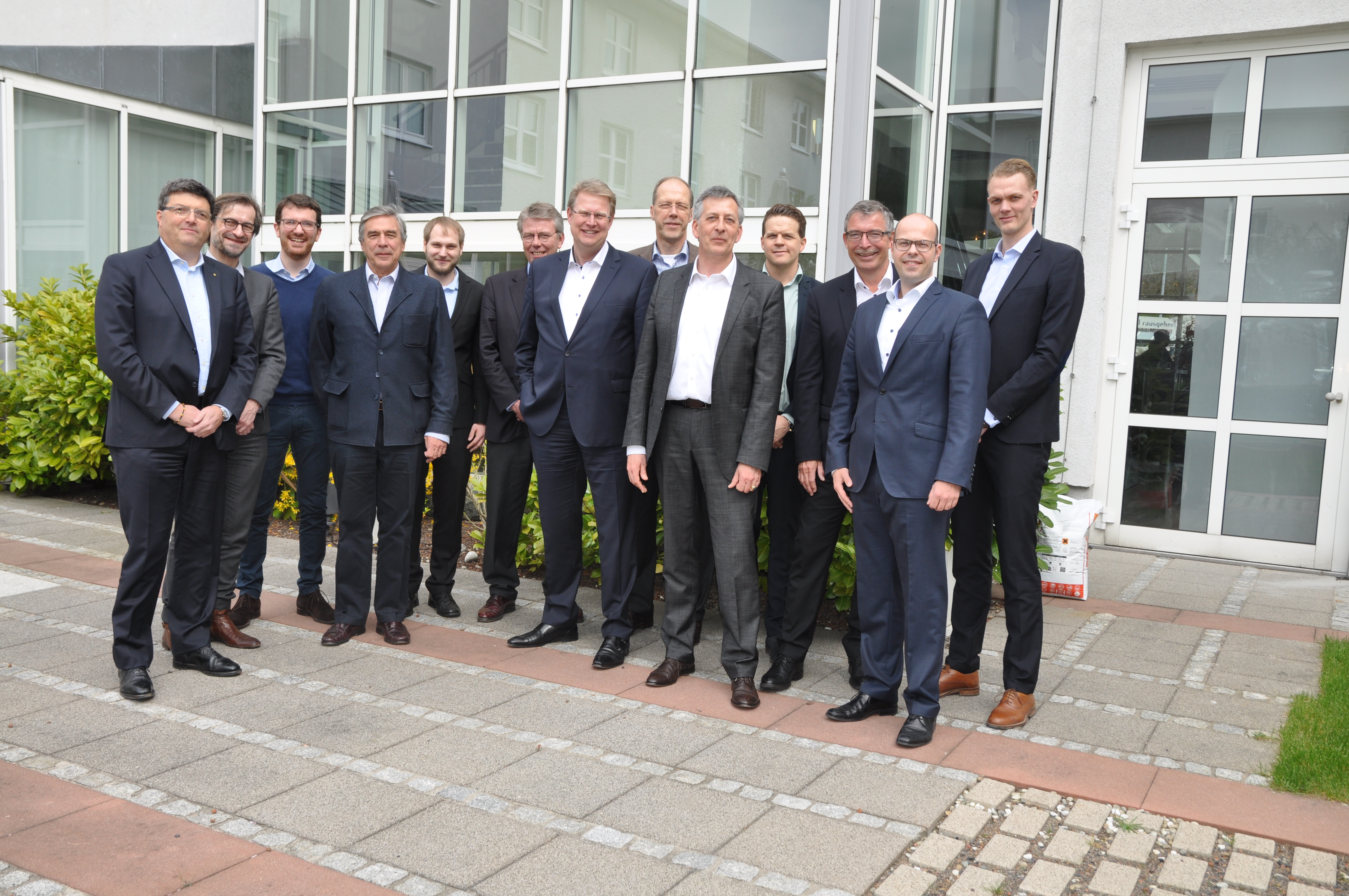 Kick-off meeting from fleetcompetence
At the beginning of April, 13 managers of the independent international fleet consulting organisation fleetcompetence Group and its partners, met in Frankfurt for their annual kick-off meeting. The Group and its partners cover the European markets and North America.
On the first day, each partner reported about the recent developments in the fleet industry in their respective market or region and their current project activities. From an international perspective, Tobias Kern, Managing Partner fleetcompetence Group, highlighted trends in international fleet procurement strategies: regionalization and globalization. "Whilst companies, with large fleets are increasingly working on gaining advantages of a global fleet strategy, more and more medium-sized companies are increasingly recognizing that an interesting potential is achievable when "regionalizing".
On the second day, the participants looked to future projects and potential customers. Additionally, latest features of the fleet reporting tool 'Fleet Monitor' were presented.